Overview
Even if we are ranked as one of the best French Law firms in 2018 (Leaders League 2018), we are a niche law practice.
Therefore, we do not strive to be a large law firm measured by number of offices or lawyers but we want to be the firm of choice of our clients for their most challenging transactions and disputes.
Our practice is focused on Real Estate, M&A and litigation and more than 30% of our clients are foreign companies and investors.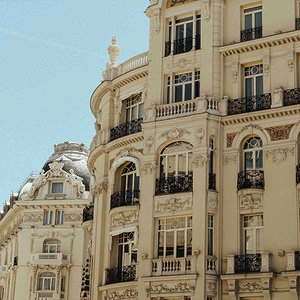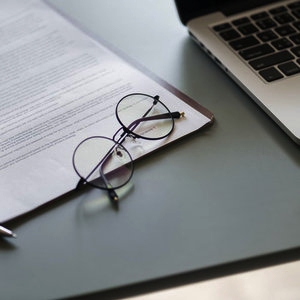 OUR TEAM
If there is any way we can help, we welcome the opportunity. If we can't, chances are we know someone who can.
NEED MORE INFO ABOUT 1862 - SOLICITORS ?
Do not hesitate to contact us